Products
Effective Signage is important because it allows you to draw attention to your company and further develop your brand with our products. We help you direct new customers towards your business that might not have otherwise been able to find you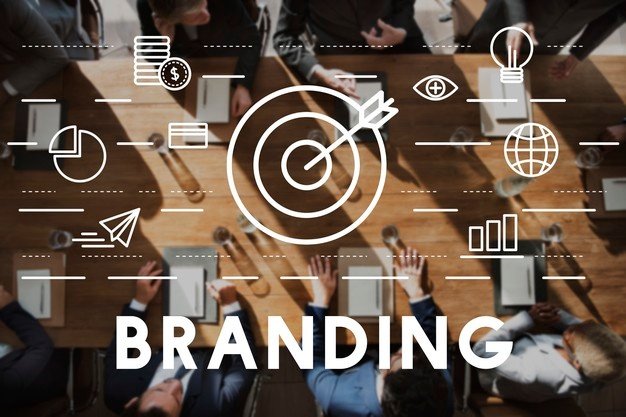 We make you stand Apart
Always a good experience from a company that cares
We collaborate with each customers in order to offer design support in the form of art conceptual sketching, full graphic design rendering and concept development as we understand the design challenges of delivering a brief.
Professional
We use our extensive industry knowledge to guide you through the process and come up with cost-effective solutions to your signage needs
RELIABLE
We have long-lasting relationships with many of our customers, we endeavor to meet customer needs and time-scales
CAPABLE
Our vast pool of knowledge allows us to undertake larger, complicated projects, as well as smaller, standard jobs
gift items like pens, keychain, T-shirts etc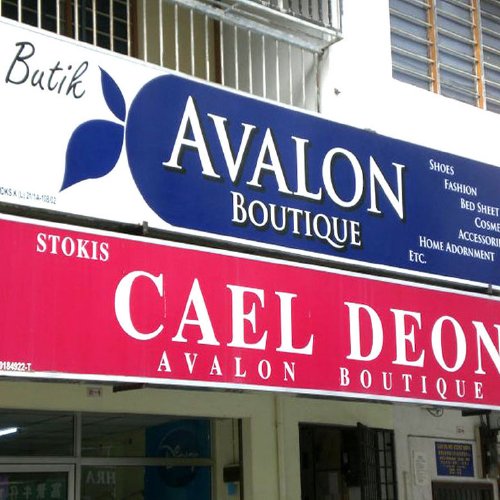 People Who've Loved Our Work
"It is hard to find the right words that can describe my joy with symphony graffiti because they have delivered exactly what I wanted and approved in my proof. Everything was well packed and arrived actually one day ahead of the schedule. Customer service is excellent. I would definitely recommend to my friends so that it might help them it their business development.
"For the time we had to create signs for our business and we chose Symphony Graffiti and we were really happy for what we received at the end. The interface was super easy to use, templates were very inexpensive and dynamic. The overall pricing, quality was so much better than the other company we had been using by almost half! We will choose Symphony Graffiti as our primary sign company from now on.