About Us
Our super energetic team and satisfied clients drive us every day to deliver excellence in our product and services.
We are a multifarious sign and branding company providing both interior and exterior installations, remodels and other valuable services to our clients.
We aim to affiliate ourselves with organizations that have the same standards for exceptional skills and attention to detail, as well as timeliness and transparent communication. Our goal is to develop an exceptional working relationship with our clients while leaving a positive and lasting impact on their customers.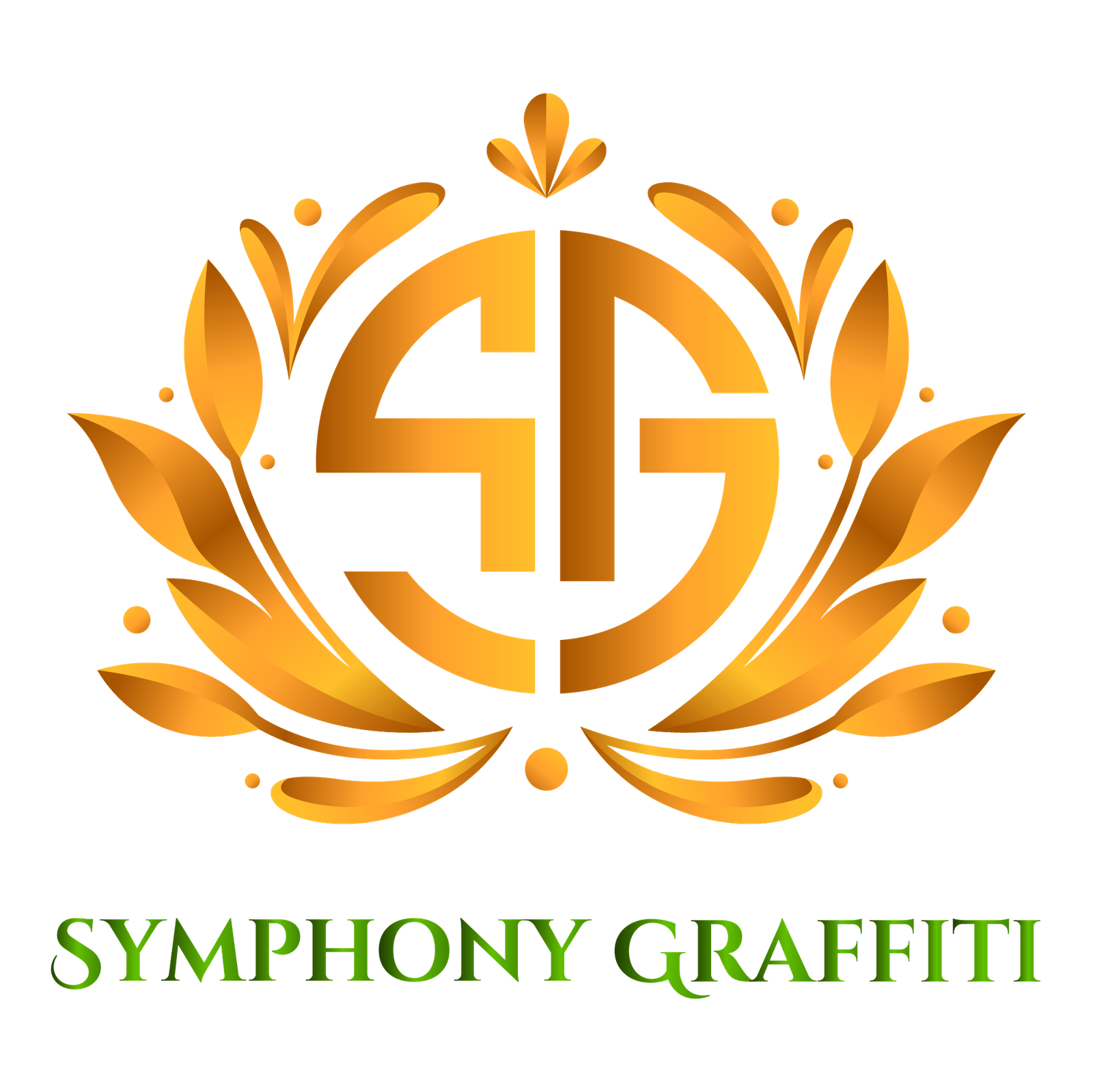 With our expertise in manufacturing all kinds of indoor as well as outdoor advertisements, we make sure that our customer satisfaction level is always high. Our team is acknowledged for their high creative instinct and ability to provide best solutions. We have in-house design and printing/ cutting facilities that help us to do work promptly.
Full Service Sign Company
Our specialities include: lobby signs, building signs, vehicle branding, company branding, fleet wraps, wall murals and graphic design. Utilization of the latest technology enables Symphony Graffiti to provide customers with the highest quality custom signs for business, commercial, or personal use.